XLRI offers online PG diploma courses in Business Management, Finance and Management
Summary Courses to begin with weeklong immersion programme on campus Programmes aimed at bridging the…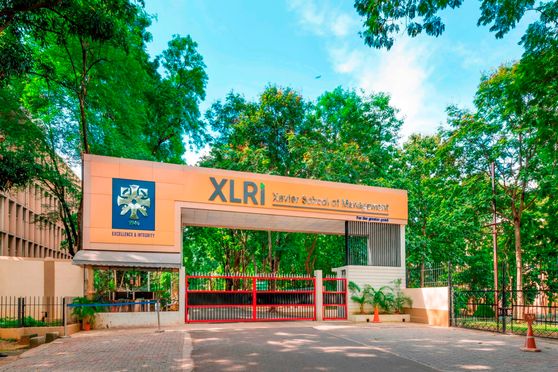 Summary
Courses to begin with weeklong immersion programme on campus
Programmes aimed at bridging the gap between aspirations of participants and industry requirements
XLRI-Xavier's School of Management, Jamshedpur, has launched three online master's programmes in Business Management, Finance and Human Resource Management.
All three courses will begin with a weeklong immersion programme on campus, followed by a week of campus visit in the second year.
"XLRI is not only the oldest management institute of the country, but also the first to offer management courses online in India. Staying true to its vision, XLRI strives to offer a management-centric education that inspires future business leaders to respond to the needs of the industry and society," said an XLRI spokesperson.
The flagship two-year programmes are aimed at students who could not take up the offline courses because of lack of space, opportunity or other resource constraints.
"The online post-graduate diploma programmes aim to bridge the gap between the aspirations of the participants and the requirements from qualified professionals. For working professionals, online programmes are the best option as they learn while being at work. Participants learn from the experienced XLRI faculty as well as industry experts and their peers over an interactive online platform and monitor their learning as well as performance progression during the programme," said Father Paul Fernandes, director of XLRI Jamshedpur.
"Professionals currently working in the corporate sector and eager to learn/update their skills through systematic and rigorous education can enrol in this programme to supplement their experience-based skills with widely recognised post-graduate diploma to boost their career prospects," said Sanjay Patro, chairperson of the Xavier Online (XOL) programme committee.
Admissions begin from April 4, 2022. The last date to register is June 5, 2022. Selections will be a rolling basis fortnightly. Apply via – https://xol.xlri.edu/
Last updated on 04 Apr 2022