DRAPER — Utah-based financial tech company Divvy announced Tuesday it is valued at $1.6 billion after a recent $165 million round of funding — making it one of the highest valued venture-backed startups in the state.
The money will allow the company to expand its operation beyond business expense management and into all things finance.
"We are so impressed by the resilience of businesses of all kinds. … We've been in the trenches with them this year, and we're impressed by them, we're grateful for them," Divvy Chief Revenue Officer Sterling Snow told KSL.com.
Snow said the latest round of funding will help the company "make tools" that will help businesses "thrive."
"That's our goal, that's what gets us fired up," he said.
The goal for Divvy is to become a one-stop shop for a business' financial needs, whether it be paying bills or tracking expenses.
"Anytime a business needs to spend money we want that to be Divvy," Snow said. "We think that we can be that crucial middle piece that your payments flow into and out of."
The company has experienced huge growth since March, with a 500% increase in monthly sign-ups and a variety of businesses from different industries choosing to use Divvy's free software.
The COVID-19 pandemic forced businesses to adapt quickly, leading many to look for ways to cut costs. Using a free expense management platform is an easy way to do that, Snow said. He hypothesized that's part of the reason they experienced such rapid growth.
The startup was founded in 2016 and offers businesses software to modernize and streamline their finances and expense management by using a corporate credit card.
The software is free to use and Divvy makes money similar to how Visa and other credit card companies do — they get a portion from any purchase on the card.
The platform serves more than 10,000 customers and employs about 350 people based out of its Draper office, with some positions moved remote during the pandemic.
"The best in every vertical choose Divvy," said Blake Murray, CEO of Divvy, in a news release. "We're not just building for tech startups — we help businesses across the country by providing the capital and financial software they need to thrive. We're fortunate to be able to build for companies of all sizes and we're grateful to everyone who has helped us get here."
The Utah Jazz, tech company Noom and e-commerce companies Solo Stove and Rhone all use Divvy, according to a news release.
New investors joined the company in this round, including PayPal Ventures, Hanaco and Whale Rock. Previous supporters, including Insight Venture Partners and Acrew, participated in the Series D investment as well.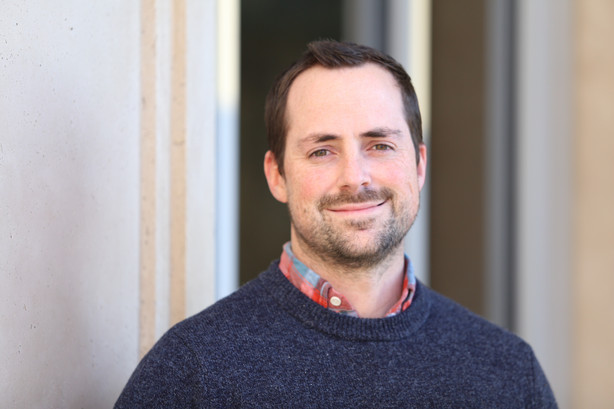 "With its compelling free software, Divvy is poised to become a key part of the financial nervous system for businesses," said Peter Sanborn, vice president, head of corporate development at PayPal and managing partner of PayPal Ventures. "PayPal and Divvy share a goal of simplifying all that goes into running a business, which creates more time to focus on customers. We're thrilled to support Divvy's continued expansion."
In April of 2019, the company announced it had raised $200 million during its funding round at the time, with an estimated valuation between $450 million and $600 million. To date, Divvy has raised $360 million, and it's possible more funding rounds are in the company's future if it continues to prove advantageous, Snow said.
It's likely the company will eventually branch out into personal financial systems, similar to PayPal or Venmo, which provide services for both businesses and individuals. However, Divvy won't be making that shift just yet.
"The answer is: at some point in time, absolutely, yes we will (offer personal finance tools.) But for right now, we are so heads-down focused on serving businesses," Snow said.
×
Related Stories
More stories you may be interested in