Thinkific Crosses 100M Online Courses Taken on its Platform | Business & Finance
VANCOUVER–(BUSINESS WIRE)–Dec 22, 2020– Thinkific, the leading platform for creating, marketing and selling online courses,…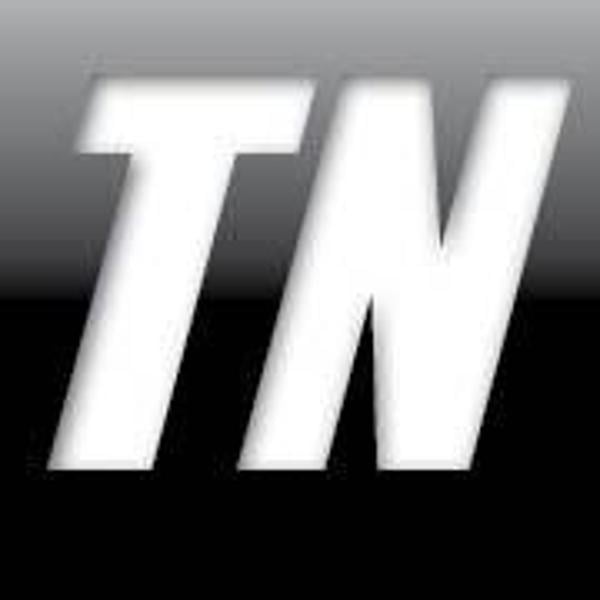 VANCOUVER–(BUSINESS WIRE)–Dec 22, 2020–
Thinkific, the leading platform for creating, marketing and selling online courses, today announced that it has now seen more than 100 million course enrollments taken through it's platform.
Thinkific Crosses 100M Online Courses Taken on its Platform (Photo: Business Wire)
The latest milestone comes at the end of an exceptional growth year for the company. Over 63 million courses were taken in 2020 alone. Thinkific's all-in-one SaaS platform now sees on average 1.5 million new courses taken every week across 190 countries. Entrepreneurs and businesses have complete control in how they build and deliver their courses with Thinkific, and thus can choose to charge any price for their courses or they can offer them for free depending on their goals. To date, Thinkific's course creators have earned an estimated $650 Million selling their knowledge.
According to co-founder and CEO of Thinkific, Greg Smith, "2020 lit a fire in the world of online learning. This 100 million milestone reflects the soaring demand for online courses and the immense speed in which we saw Knowledge Entrepreneurship grow in 2020. We believe that when you couple business and education, you truly create an unstoppable force for change. Today, we're celebrating 100 million instances in which our creators have passed along their knowledge to improve their communities and build their own businesses."
Standout Thinkific customers during 2020 included Corporate Finance Institute (CFI) which crossed 3 million enrollments in its courses which provide online financial analyst certifications. Tim Vipond, CEO at CFI remarked "This has been a tumultuous year for a lot of people and many are looking for ways to upskill and reskill. Online courses allow them to learn at their own speed and in ways that suit their lives."
Mohammed Bin Rashid University of Medicine and Health (MBRU) offers free specialist courses on how to stop the spread of COVID-19. Since launching its program in March, it has reached over 1 million enrollments. In a tumultuous year, online courses enabled people from all over the world to access skills and guidance from experts in their field.
Top 5 industries that saw the highest jump in course creation on Thinkific during 2020:
Arts & Entertainment
Fashion & Beauty
Career Development
Health & Fitness
Software & Technology
"While we saw unprecedented growth this year, I predict 2021 will be the true breakout year for Knowledge Entrepreneurs. Thinkific course creators are projected to earn an estimated $550M in revenue in 2021 alone. A year where we will see more and more people across the world make the move to build, expand, and diversify their businesses online," said Greg.
*All numbers are listed in $USD
Thinkific Labs Inc. ( Thinkific ), is a leading software company that makes it easy for entrepreneurs and businesses of any size to create, market, and sell their own customized online courses. Thinkific helps businesses grow by sharing their knowledge, skills, passions or expertise with the world. To date, Thinkific has helped more than 50,000 entrepreneurs and businesses worldwide earn an estimated $650M through online courses. Currently, the company has 230 staff, and is actively hiring to scale to 500 people by the end of 2021.
KEYWORD: NEW YORK UNITED STATES NORTH AMERICA CANADA
INDUSTRY KEYWORD: SOFTWARE TECHNOLOGY INTERNET
Copyright Business Wire 2020.
PUB: 12/22/2020 01:20 PM/DISC: 12/22/2020 01:20 PM
Copyright Business Wire 2020.