Start planning early to help with managing wealth | Finance
Wealth management is a broad topic, but an important one for people to have some…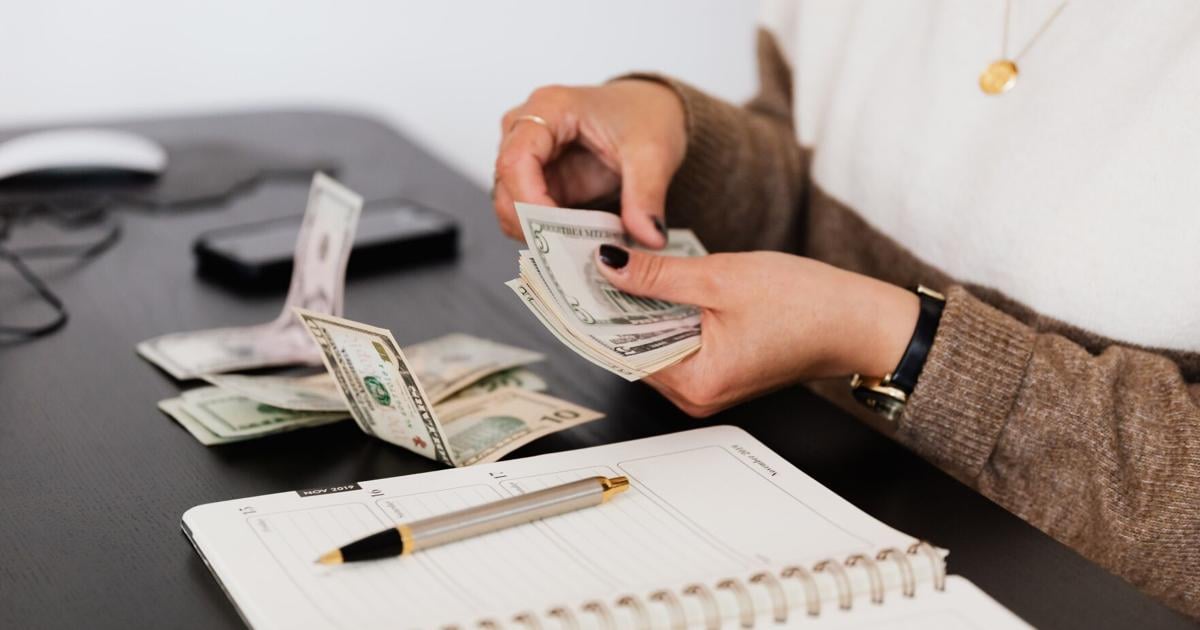 Wealth management is a broad topic, but an important one for people to have some grasp on in their lives. One piece of advice seems to be universal with wealth management: the earlier you start, the better.
Grant Davis, managing director at Raymond James and Associates' Beachwood office, and Jasmina Tadic, senior financial adviser at NCA Financial Planners in Mayfield Heights, shared their thoughts on what people need to consider when they're starting to plan out their finances.
Tadic said while it's never truly "too late" to get started on wealth management, waiting until later in life can make things difficult.
"It's finding that balance between, 'Hey, how much should I be putting towards savings,' and 'Hey, how much should I allow myself to spend and having a good time during my years and retirement,'" she said. "The saying: it's never too late to pick up some things, but a lot of times it is too late. If you haven't made goals for savings and retirement, you may find yourself never in a position to retire and having to work forever. It can be too late and I would do it as soon as possible."
Tadic said she encourages her clients to have their children also speak with her or a planner after they get their first serious job to help them prepare for their finances in life and instill good financial habits early.
Davis said early on in people's lives, they aren't taught things like savings, tax control, or about good debt vs. bad debt and often it's important to have some guidance with finances.
"There's only one chance you get to retire and live on your income successfully for the rest of your life, and you have to get it right, you have to get it right," he said. "You can't wait until the last minute. There's an old adage, the five years before retirement and the first five years of have a huge impact on your success, but the planning must be done before that."
Davis said he usually recommends people start getting serious about their finances by age 40, though he still encourages kids and people younger than 40 to start planning earlier.
As far as what to look for in finding someone to help with wealth management, Tadic said it's important to work with certified financial planners, because the certification ensures that person knows all assets of financial management.
"What goes hand-in-hand with being a CFP (certified financial planner) is being a fiduciary," she said. "That means the advisor will put the client's best interest before their own. You would think that's a given, but that's not always the case."
Davis said people don't need to overcomplicate things when they're looking for a financial planner.
"It's a tough proposition, everybody wants someone with experience and a lot of places do have minimums, so you may not meet the minimum at some larger firm, but it isn't complicated to start," he said. "You could start anywhere, whether it's a direct account or with a dealer like ours, or even a bank or insurance company. As long you're disciplined and saving and investing year in and year out, it isn't complicated, but at some point, you do need somebody to help coordinate everything."
Ed Carroll is a freelance writer.