Learfield launches marketing program to link businesses with college athletes | Local
The others are Florida, Kansas, St. John's, Utah and Wisconsin. Learfield said in a separate…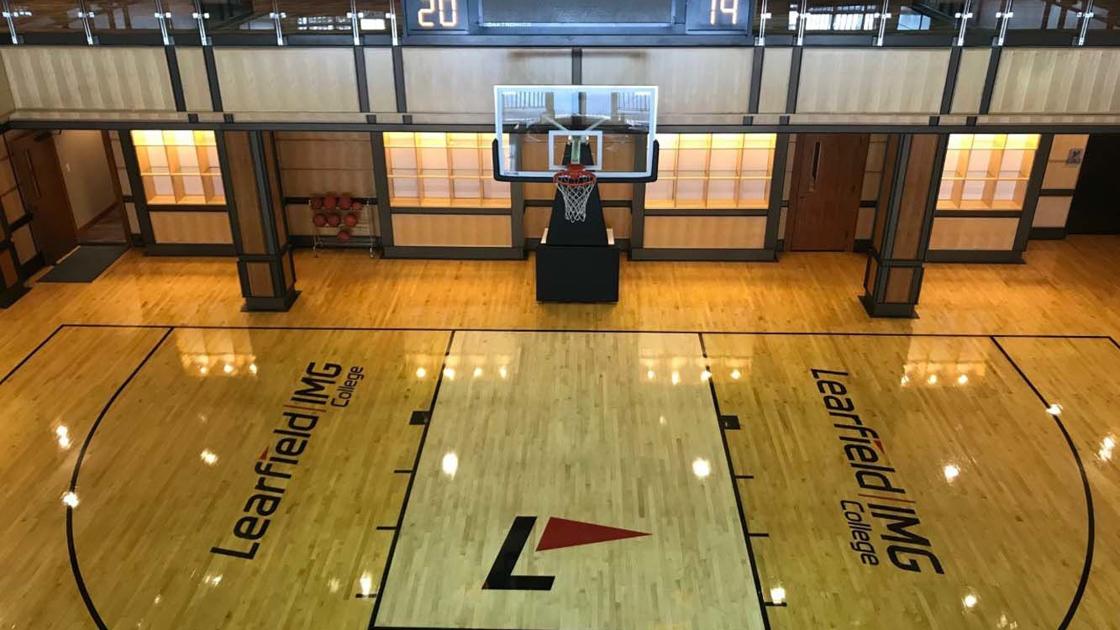 The others are Florida, Kansas, St. John's, Utah and Wisconsin.
Learfield said in a separate statement that "there are many schools aware, and ready to engage, but these (nine) were good with being named in this announcement. As we have others, we will certainly share."
"While the company does not represent student-athletes, Learfield Allied provides opportunities for student-athletes to engage with trusted brand partners invested in college sports marketing with the support of university partners who choose to participate," the company said.
Cole Gahagan, Learfield's president and chief executive, said the new program has emerged from its willingness "to listen, learn and help schools, brand partners and student-athletes maximize opportunities."
"By building a nationwide, consistent framework, we're ensuring that the invaluable intellectual property of our school partners remains under the highest level of commercial safeguard, while at the same time significantly widening the opportunities for student-athletes, universities and corporate brands alike."
Other NIL offering from Learfield include Compass, billed as a "comprehensive student-athlete education, disclosure, compliance and monitoring platform for NIL."
In October, the company joined with OneTeam Partners to provide opt-in licensing opportunities for student-athlete inclusion in merchandise programs.