Kiplinger's Personal Finance: Secrets to save money on hotels | Business News
When desperate to fill rooms, hotels will slash rates or throw in perks. Dreamstime/TNS. Many…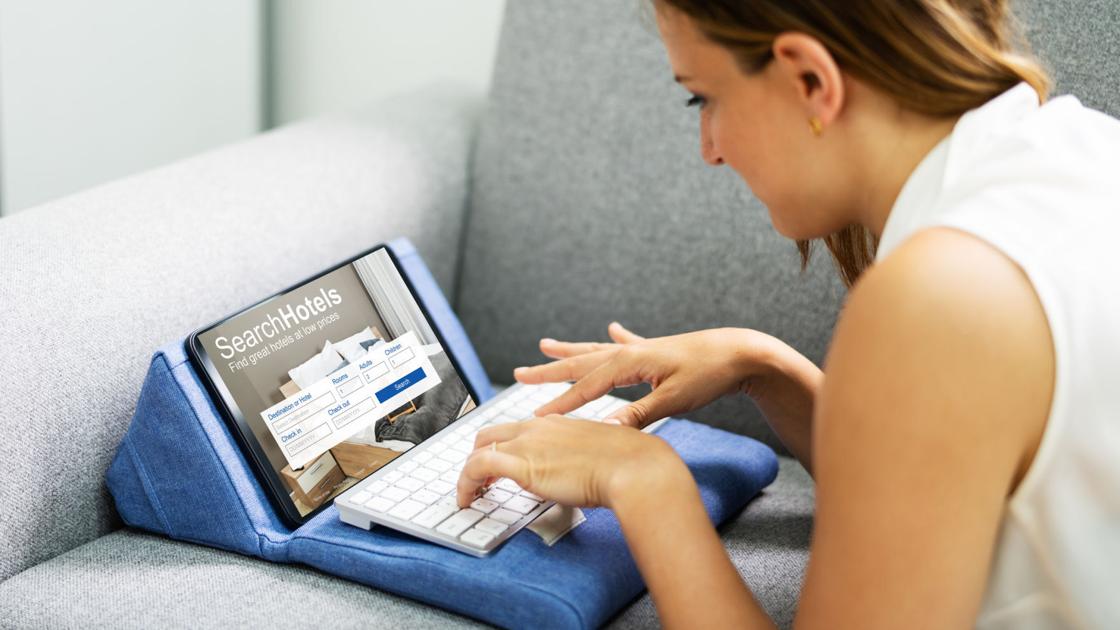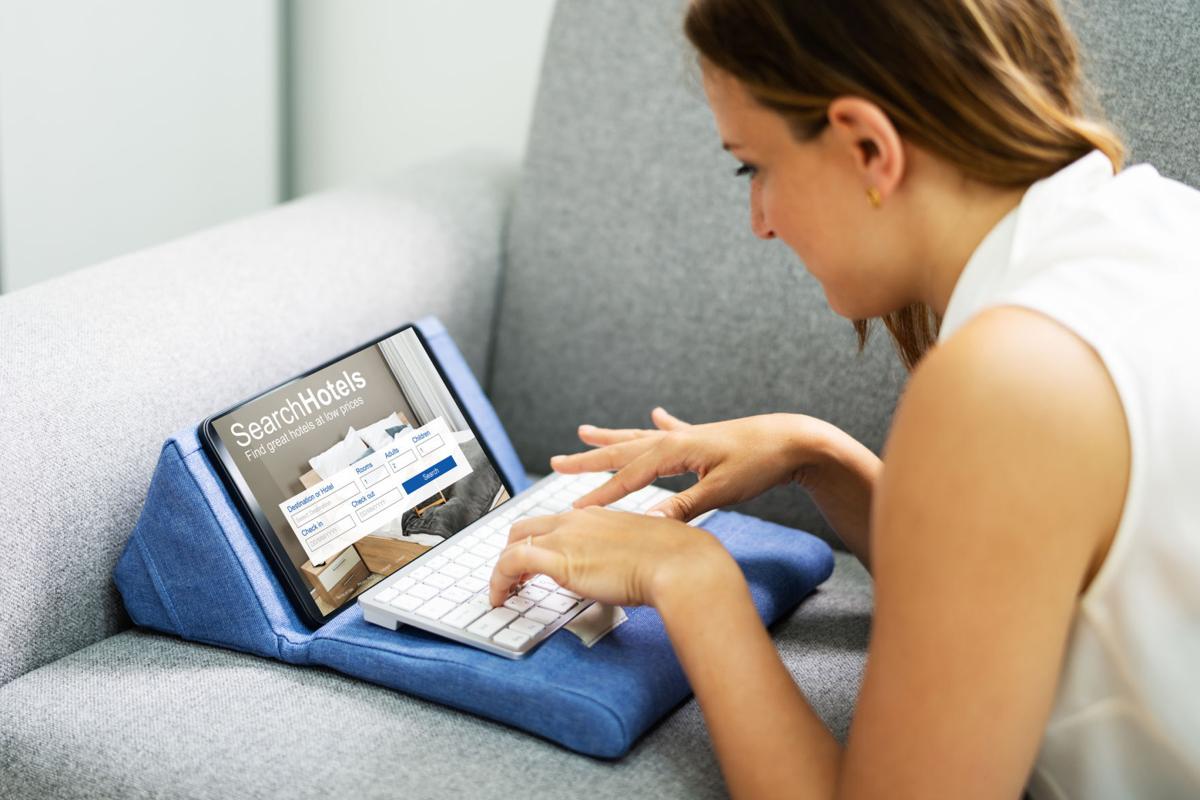 Many Americans are hitting the road this year, but planning a dream vacation on a budget can be hard.
Airfares and vacation rental prices could surge this summer due to demand.
Don't give up hope on saving a few bucks. Here are five tips for getting the best prices with the least hassle on hotels.
1. Stay in hotels off season: Going off season is a particularly savvy strategy if you select a destination that's designed for large peak-season crowds.
When desperate to fill rooms, hotels will slash rates or throw in perks, such as spa credits. For example, consider business or convention hotels after the suits have departed for the weekend .
2. Book directly through a hotel's website: Many places offer lower rates for online booking. You can also sign up to get hotels' emails on special discounts.
Just remember the lowest rates are usually prepaid and non-refundable. If you think your plans might change, you'll have to pay the higher, more flexible rates.
3. Keep tracking lodging rates after you've booked: Don't forget to take advantage of best-rate guarantees from hotel chains such as Hyatt and Marriott Bonvoy when booking directly.