ISU College of Business launches 'Financial Literacy Radio Show'
EastIdahoNews.com file photo POCATELLO – A monthly radio show is hitting the airwaves to offer…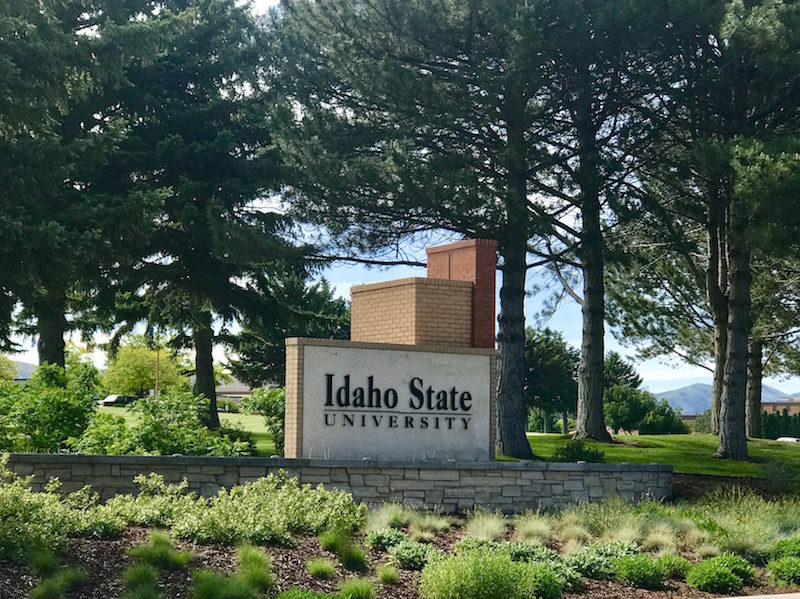 EastIdahoNews.com file photo
POCATELLO – A monthly radio show is hitting the airwaves to offer financial education and advice to eastern Idahoans.
The Financial Literacy Radio Show, which launched Dec. 3, will air the first Thursday of every month at 7:30 p.m. on KISU-FM 91.1 in Pocatello, 91.3 in Idaho Falls and 88.1 in the Upper Valley. Idaho State University finance professor Chris Chatwin is the host of the show.
"Budgeting, financial literacy, how to make your money work for you is not talked about enough," ISU Federal Credit Union CEO Doug Chambers said in the first episode. "People simply do not talk about their finances. We seem to rank each other based on our budget so I think people get embarrassed about what their budget is."
Finance and budgeting are things that aren't discussed enough, Chatwin said during that episode, making the need for this type of information necessary.
"Budgets can actually free people from financial stress," Chatwin said. "If there is something you love, don't deprive yourself of that. Rather, have a plan and know how much you are willing and able to spend on that."
Budgeting was the main focus of the first episode of the show.
Future episodes, according to a news release, will feature discussions regarding banking, taxes and insurance, all geared around removing the stigma of such topics.