Fostering Integration: The International Symposium on Enhancing Synergies between Social Protection and Public Finance Management
In today's interconnected world, achieving sustainable and inclusive development is an arduous task, requiring careful…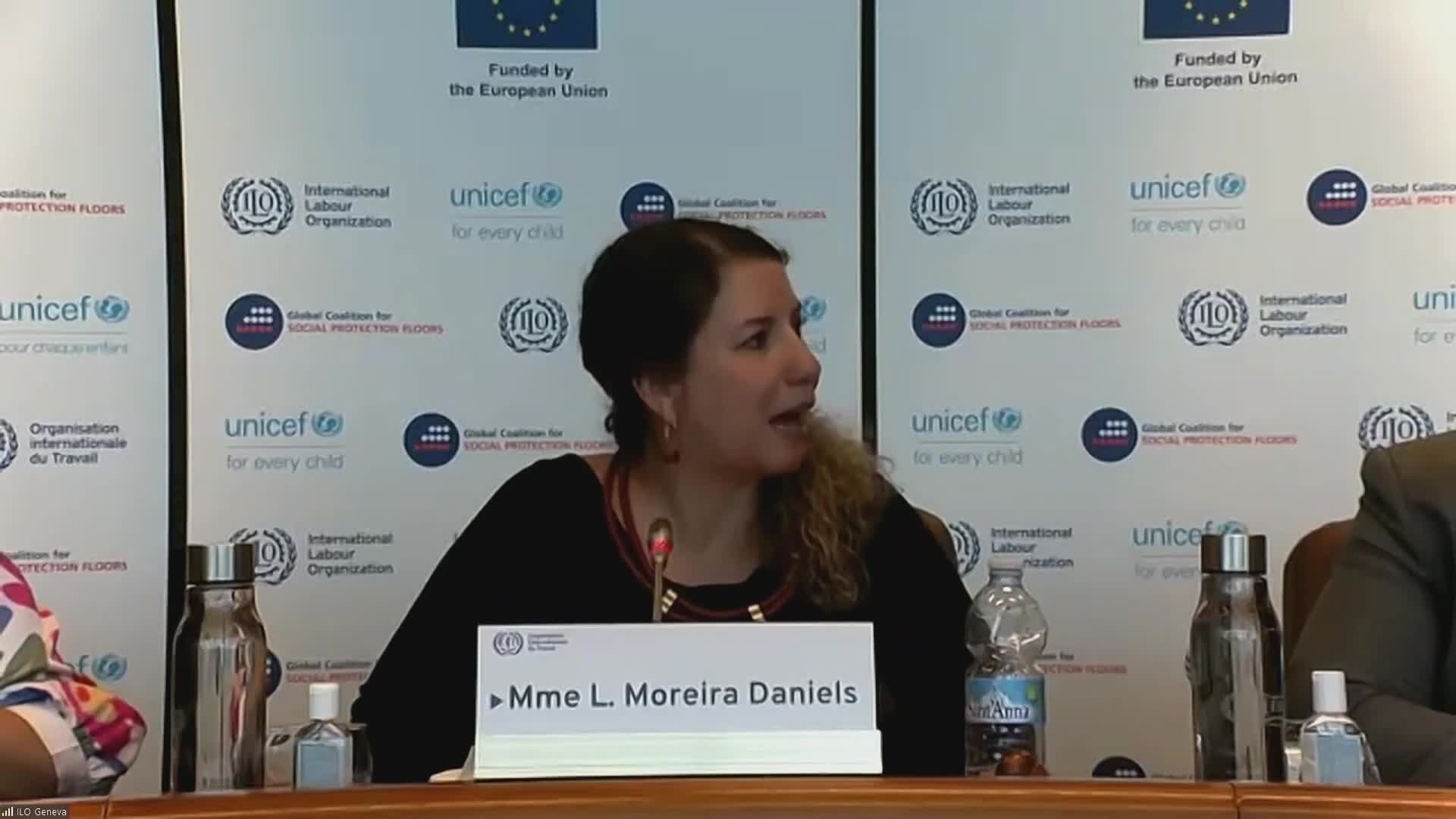 In today's interconnected world, achieving sustainable and inclusive development is an arduous task, requiring careful collaboration between social protection mechanisms and public finance management. Recognizing the significance of this nexus, the International Symposium on Improving Synergies between Social Protection and Public Finance Management has emerged as a beacon of hope. This global event brings together policymakers, experts, academics, and practitioners from diverse backgrounds to discuss, deliberate, and devise strategies for enhancing the harmonious relationship between social protection programs and public finance management. The symposium serves as an exceptional platform for knowledge exchange, fostering international cooperation towards building more robust and equitable social systems.
Exploring the Interface between Social Protection and Public Finance Management:
Social protection refers to a range of policies and programs that aim to shield individuals and families from poverty and vulnerability, ensuring their access to essential services, healthcare, education, and income support. On the other hand, public finance management encompasses the formulation, implementation, and monitoring of government budgets and policies to optimize resource allocation and fiscal sustainability. The seamless integration of these two spheres is vital for advancing equitable development and mitigating the impacts of economic shocks.
Symposium Goals and Objectives:
The International Symposium on Improving Synergies between Social Protection and Public Finance Management endeavors to achieve several crucial goals:
Knowledge Sharing: The symposium provides an exclusive platform for participants to share their research findings, best practices, and success stories in linking social protection with public finance management.
Policy Formulation: Policymakers attending the symposium gain insights into innovative policy measures and interventions that can enhance the effectiveness and efficiency of social protection programs while ensuring fiscal responsibility.
Capacity Building: The event facilitates capacity-building workshops and training sessions to equip participants with the skills and knowledge necessary to design and implement integrated social protection and finance policies.
Networking and Collaboration: The symposium fosters networking opportunities, enabling stakeholders from different countries to collaborate, form partnerships, and forge alliances for joint initiatives.
Advocacy and Awareness: By providing a high-profile platform for discussions, the symposium aims to raise global awareness about the vital role of well-integrated social protection and public finance management in achieving sustainable development goals.
Addressing Global Challenges through Synergy:
The challenges facing the world today, such as climate change, economic inequality, and the fallout from global pandemics, require comprehensive and collective approaches. An integrated system of social protection and public finance management offers a robust response to these pressing issues:
Enhancing Social Resilience: Integrated approaches allow social protection systems to adapt quickly to changing circumstances, supporting vulnerable populations during times of crisis and ensuring their long-term resilience.
Reducing Inequality: By strategically allocating resources, governments can direct funds towards targeted social protection programs, narrowing the gap between the affluent and disadvantaged segments of society.
Promoting Sustainable Development: Synergistic policies encourage inclusive economic growth, contributing to the achievement of Sustainable Development Goals (SDGs) while maintaining fiscal sustainability.
Strengthening Fiscal Stability: Improved coordination between social protection and public finance management ensures prudent use of resources, reducing the strain on national budgets and safeguarding fiscal stability.
Conclusion:
The International Symposium on Improving Synergies between Social Protection and Public Finance Management stands as a testament to humanity's collective will to build a fairer and more equitable world. By integrating social protection mechanisms with sound public finance management practices, governments can effectively address poverty, inequality, and social exclusion while fostering sustainable development. As the symposium continues to inspire cross-border collaboration, it paves the way for transformative policies and greater global prosperity. Together, we can build a brighter future for all.