Finance of America Mortgage boosts wholesale business with new acquisition
Finance of America Mortgage (FAM) has entered a "complementary combination" agreement to acquire certain assets…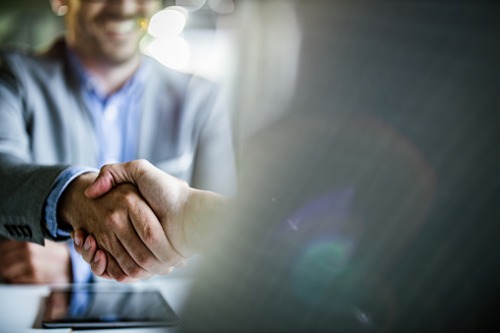 Finance of America Mortgage (FAM) has entered a "complementary combination" agreement to acquire certain assets of wholesale home financing company Parkside Lending for about $40 million.
FAM said that the move, which is expected to be completed in the second quarter of 2021, is intended to add more than 1,000 seasoned brokers to its third-party origination (TPO), bolstering its wholesale business.
Bill Dallas, president of FAM, added that the deal will also materially increase the firm's production volume and enable it to distribute a larger number of proprietary products in the future, propelling continued growth.
Finance of America's acquisition of Parkside comes on the heels of the roll-out of its home improvement vertical. The company launched the division with its acquisition of Renovate America's home financing product, Benji. Finance of America said it "expects to remain acquisitive in areas that are complementary to its existing lines of business."
"This transaction aligns with our proven strategy of advancing our growth priorities through the acquisition of highly complementary businesses where we can leverage our platform and resources to drive enhanced operating and financial performance," Finance of America CEO Patricia Cook said.
"We're excited to be joining forces, and we're confident that the additional scale we bring to the table combined with Finance of America's innovative suite of products and capital markets expertise will enhance the company's position as a top wholesale originator," Parkside Lending CEO Matt Ostrander said. "We look forward to working together to advance Finance of America's strategic growth priorities."