Easy marketing solutions can grow your business | Sponsored Features
Since then, ongoing marketing efforts continue to work together to deliver results. Hill and team…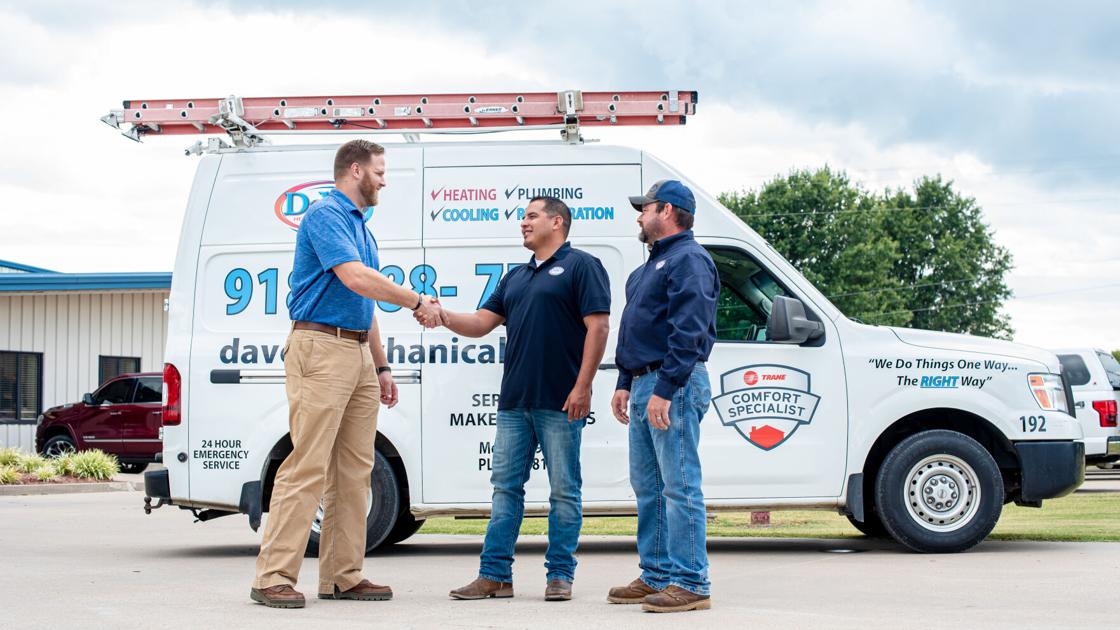 Since then, ongoing marketing efforts continue to work together to deliver results. Hill and team keep a watchful eye on DaVco's campaign to ensure all of the digital assets are optimizing to the right audience and actions taken with detailed reporting and campaign transparency.
"Whether we are adjusting Vince's campaign strategies to drive more business in or redirecting efforts to recruit for more qualified professionals to join their team so DaVco can take on more business, we are dedicated to taking care of him and his team," Hill said. "Because Vince is so great with communicating his needs, we've been able to help grow his business at just the right pace."
Keeping a fully staffed team and providing quality customer service allows DaVco to grow, Jaramillo said.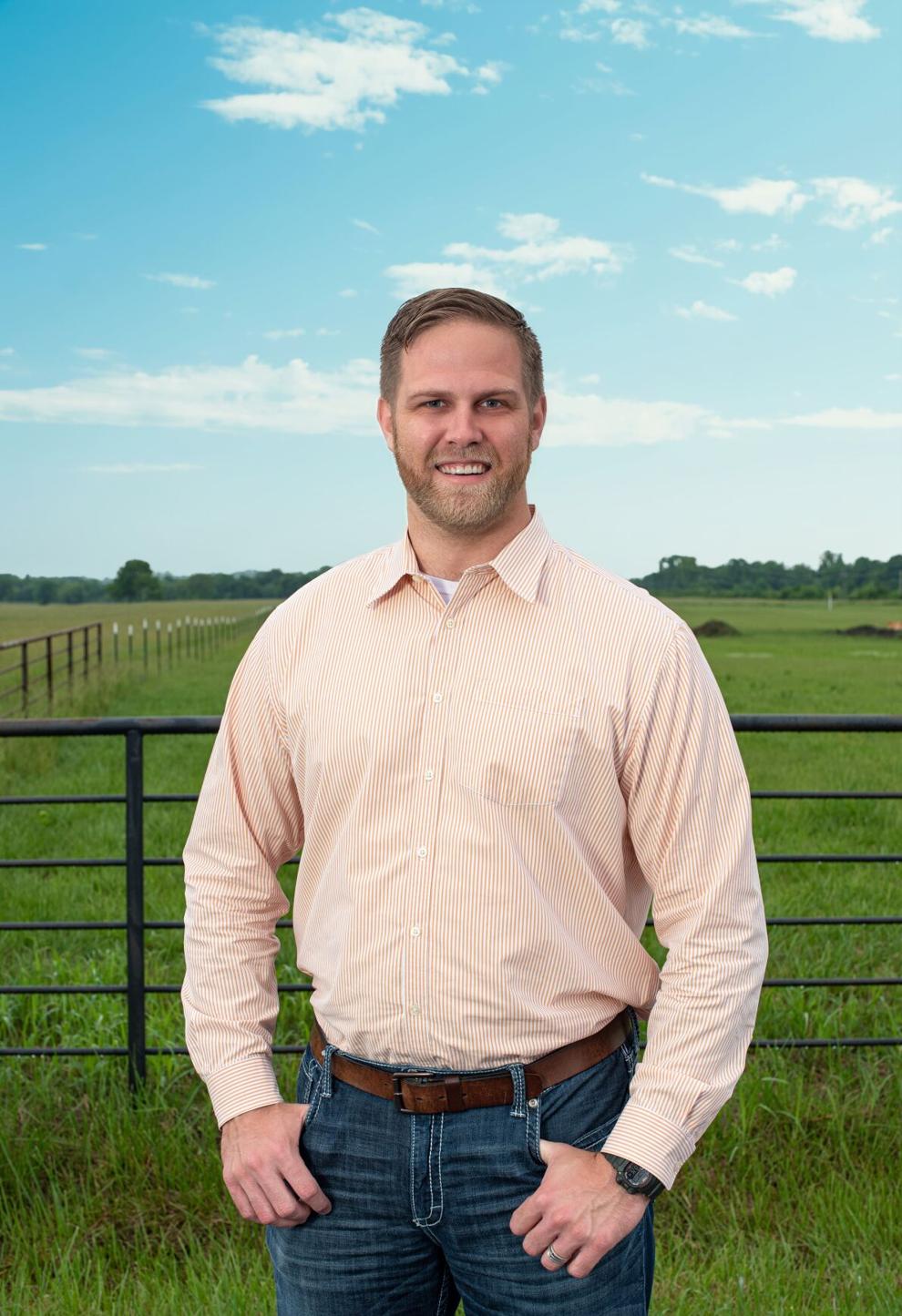 "I'm able to keep my focus on running the business, and know I have a great marketing team which allows me to do just that," he said.
For business owners not knowing where to start, Hill recommends to just make the call.
"Our team works together to create innovative and strategic solutions," he said. "We give business owners access to top of the line tools and mediums that empower them to grow their business – at just the right pace."
We work to provide a full throttle marketing plan aimed at increasing your conversion rates and returns on investment by utilizing proper targeting techniques across various mediums, all with engaging creative, Hill said.