Don't miss out on these helpful business and finance classes | News
PABLO — Spring is here and it's time to start wrapping up our free classes…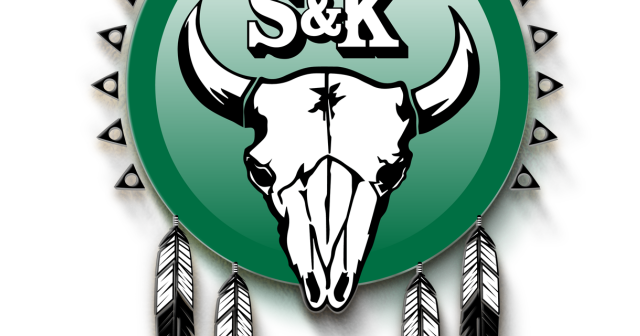 PABLO — Spring is here and it's time to start wrapping up our free classes at S&K Business services. If you've been unable to attend one of our classes, now is your chance.
Sign up for Ethical Tourism on Reservation Lands, its tourist season, there's plenty to do and see here on the Flathead, it's an exciting time to learn about culturally appropriate tourism. Join us on May 20th at 6 p.m.
Also on offer in May is our Home Buyers' class. This class very informational. Instructor Jason Adams details the steps and resources needed to purchase a home. If you're ready for the move from renter to homeowner, this class may save you time and money. SKBS will be offering this free class on May 26 at 10 a.m.
Lastly, we are providing another opportunity to take Tina Begay's financial literacy class. Whether you're planning for a vacation, a new car, or even starting a new business, financial planning and knowledge of accounting basics is key. Learn how to manage your finances, learn about interest rates, banking, and building a budget that works.
Register today for any for these classes by contacting Sarah at [email protected]. Classes are on Zoom, please contact us if you have any questions about using Zoom.
Thank you to the people who've participated this year, and remember, each class qualifies you for Continuing Education credits.