Bill Nunez steps down as vice chancellor for business and finance | News
Vice Chancellor for Business and Finance Bill Nunez is stepping down at the end of…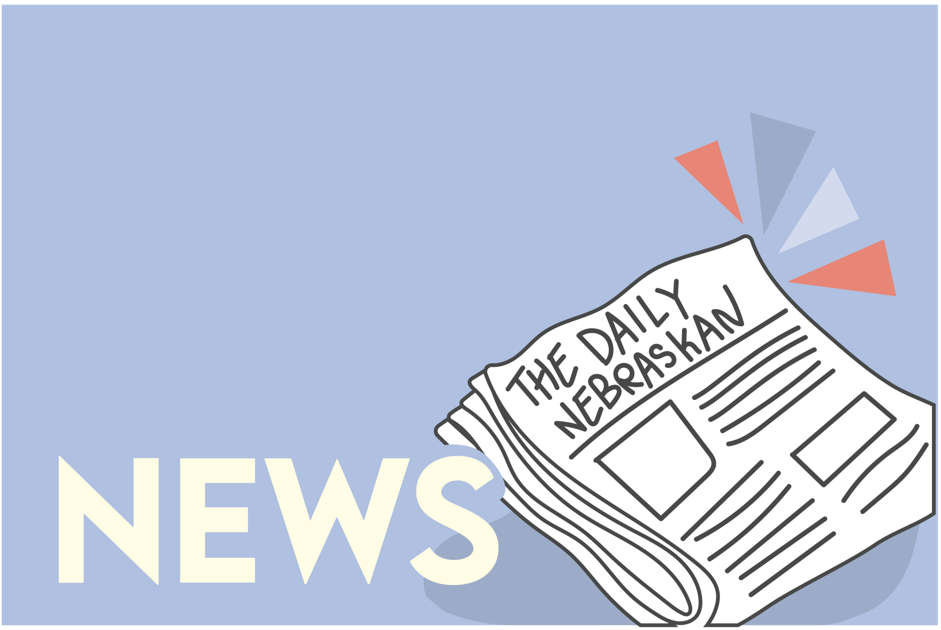 Vice Chancellor for Business and Finance Bill Nunez is stepping down at the end of the calendar year after accepting another position at Texas Christian University. 
Nunez worked for the University of Nebraska-Lincoln for 18 years, four of those in his current position. His tenure at Nebraska included serving as associate to the chancellor and chief of staff for Chancellor Ronnie Green and former Chancellor Harvey Perlman as well as director of institutional research and planning, according to a news release from Nebraska Today published Wednesday. 
In the release, Green praised Nunez, wishing him nothing but continued success in his new position. 
"In every role at our university, Bill has proven himself a successful leader who earns the trust and respect of colleagues across our institution and beyond," Green said in the news release. "At no time has that shown more than in the last 19 months as Bill and his entire team have worked tirelessly — mostly behind the scenes — to help our university successfully navigate the global pandemic logistically and financially." 
According to Nebraska Today Nunez will start his new position on Jan.1. 
"My 18 years at Nebraska — especially the last four as vice chancellor for business and finance — have been a privilege and joy," Nunez said in the release. "I have had the honor of working for Ronnie Green and Harvey Perlman, two of the best chancellors in the nation. They have been incredible role models and mentors who will always influence how I lead and act."
Green has appointed Mary LaGrange, currently the associate to the vice chancellor in business and finance, to serve as the interim vice chancellor for business and finance during this transition. 
LaGrange has served in her current position since 2018 and previously served as the university's controller and director of accounting. 
In his role as Vice Chancellor for Business and Finance, Nunez led his team to help the university navigate the financial impacts of COVID-19. To do this he gave his team freedom to develop "innovation solutions to maintain university operations," which have produced many successful outcomes, according to the release.
A national search will be conducted to permanently fill the vice chancellor for business and finance position, according to the release.